We can help you build a website you are proud of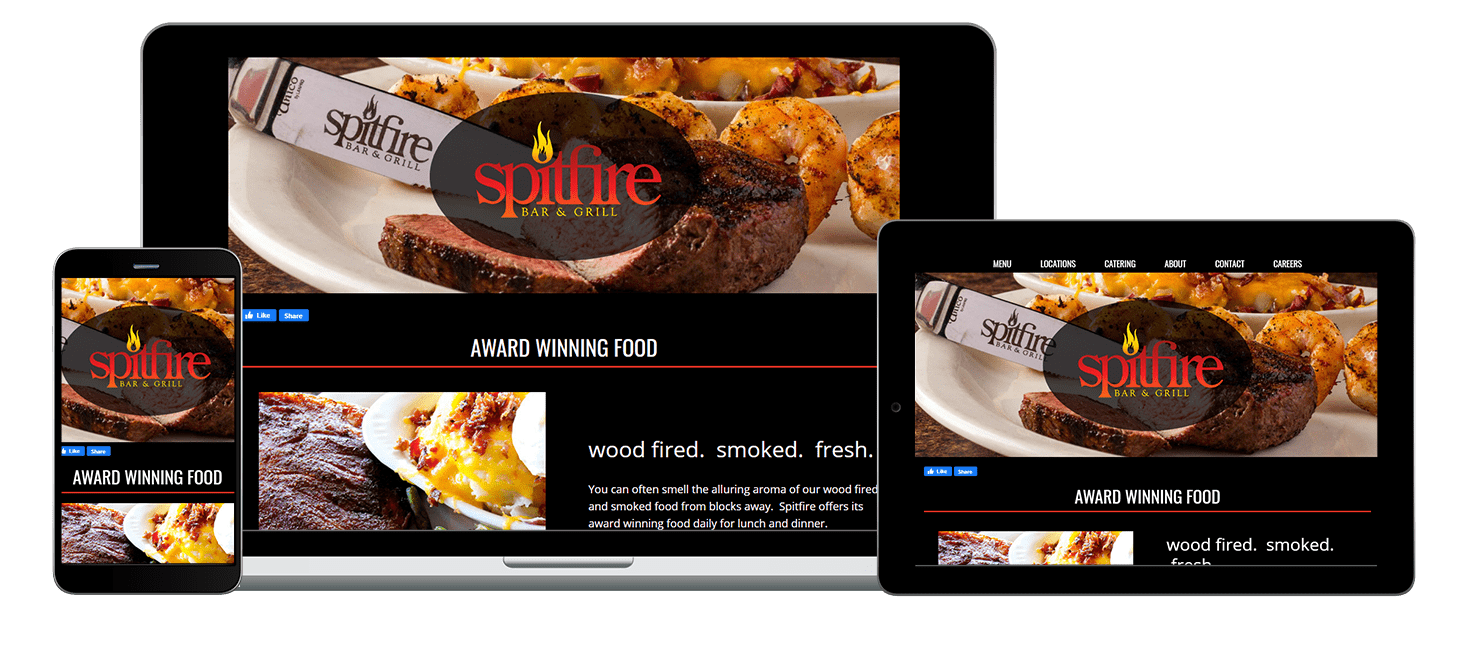 How Our Websites Help Restaurants
Use words & content that makes your restaurant irresistible.
Put your restaurant on the top of Google searches.
Design A Stunning Website
Finally have a website that looks just as nice as your food!
Small businesses struggle to connect with new customers online.
We clarify your message by building a website that will grow your business & make you money.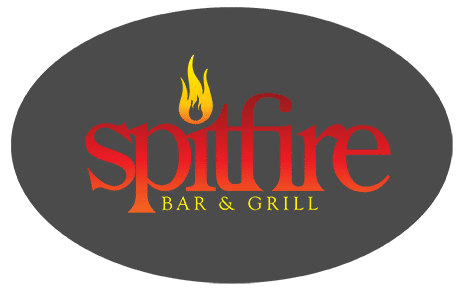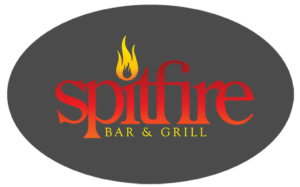 "Bluestem Media has done excellent work for us for many years. They have helped us generate a lot of traffic to both of our restaurants. We appreciate how responsive they are when we need help. I highly recommend them to any restaurant who wants to improve their restaurant website!"
Craig Wendt, Owner
Spitfire Bar & Grill, West Fargo, ND