Your broken website is killing your business.
Think of all the business you are losing with a mediocre website.
Confused customers.
No one is buying.
You're losing money.
We can help you build a website you are proud of.
With each website we build, we focus on:
1. Clarifying your message
2. Building a strong SEO presence
3. Delivering a stunning design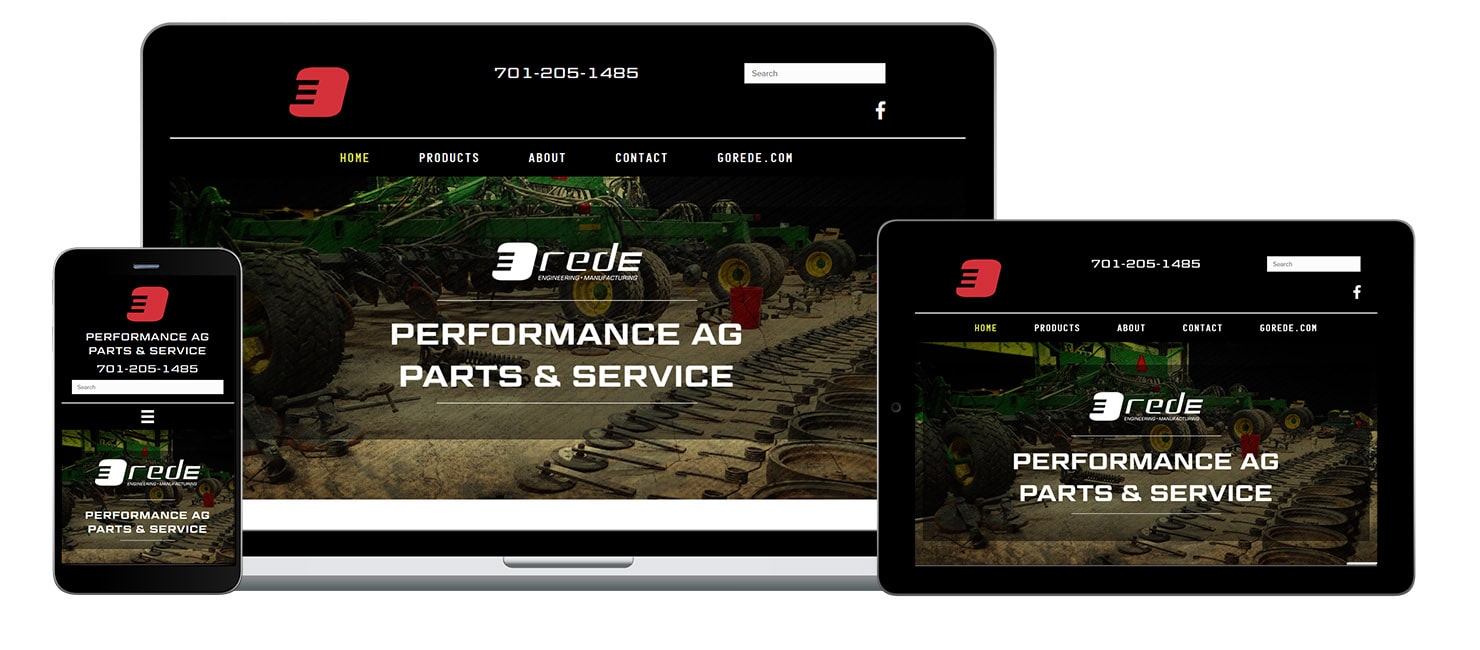 What Our Clients Are Saying
What Our Clients Are Saying
"Easy to work with, great ideas, helpful, genuinely interested in seeing our business succeed, reasonably priced."
Small businesses struggle to connect with new customers online.
We clarify your message by building a website that will grow your business & make you money.