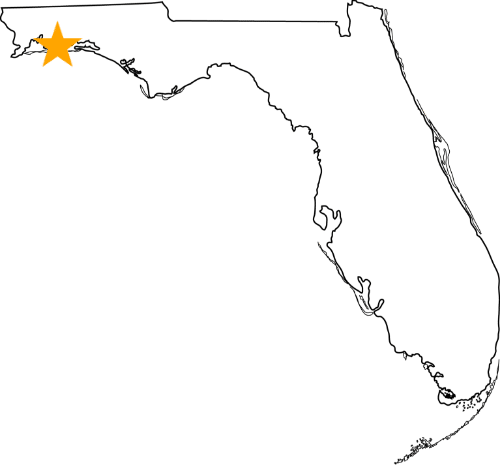 Based in Navarre, Florida
But our services are offered throughout the nation.
Bluestem Media was born in the heart of "Big Bluestem" country. This is a grass that grows natively in the prairie of North Dakota & Minnesota. Since that time, Bluestem Media has relocated and expanded, but our midwest roots remain. Our clients live all over the United States, including a large base in the ND/MN area, South Dakota, California, and Florida.
Our home office space is located in Navarre, Florida, with team members operating out of Minneapolis, MN, Tallahassee, FL and more!
Below you'll find a list of cities where our clients live and work. If you don't see your city on our list – that's great! We can still help you, and you will allow us to put another city on our map. Let us know where you are from!
(Fun fact: Bluestem Media started as EW Web Design!)