What Our Clients Are Saying
What Our Clients Are Saying
"When we are contacted from many other companies offering the same services we always have the same answer, 'we are 100% satisfied with our current provider and wouldn't change a thing'."
Mike Boe, General Manager
Adventure RV, West Fargo, ND
Small businesses struggle to connect with new customers online.
We clarify your message by building a website that will grow your business & make you money.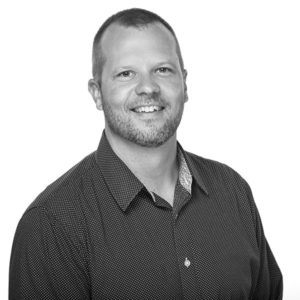 Web Designer, Owner & Founder
My name is Eric Wiinanen, I'm the owner and founder of Bluestem Media, LLC.
I have seen a lot of small businesses struggle with websites that don't really work for them.  I believe the frustration and confusion with your website should be a thing of the past.
This is why I created Bluestem Media: to create functional, beautiful, frustration-free websites for small businesses, and to partner with you every step of the way.
For 19 years, I've been passionate about helping small businesses succeed online.  My background in web design, videography, and photography have allowed me to work with some of the greatest small business owners across the US - people who care about getting the job done right, and being a contributor to the community.
My work is focused on helping your business create a better website, clarify your message, and make more money. My team and I will partner with you to create a website that fulfills your vision.
Ready to get on-board? Give us a call.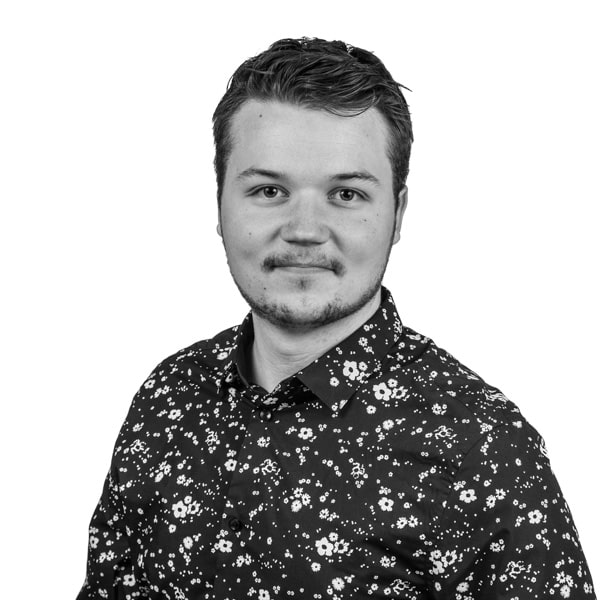 Hi, my name is Isaac Wiinanen, I'm a Content Strategist at Bluestem Media. I'm often asked "what is a content strategist?"
Simply put, my job is to make the words on your website clear and compelling.
I have a passion and drive for making things better. If you're reading this far down the "about" page, you probably do too. I have the privilege of working with clients to better capture their values and goals as a business and put it into writing.
The core of what I do is built on the belief that your website should be excellent. I have experience working with clients in multiple industries, and I have seen what content strategies work, and those that don't. By leveraging SEO, analytics, persuasive copy, and content design, we can work together to make your website outstanding.
I'm excited to work with you!