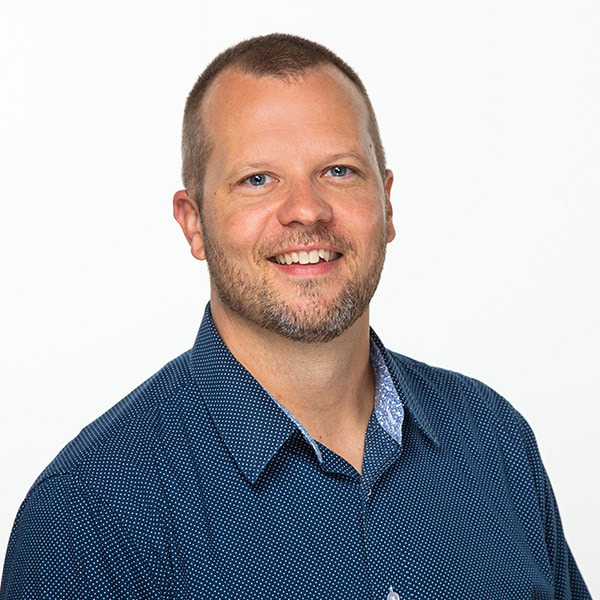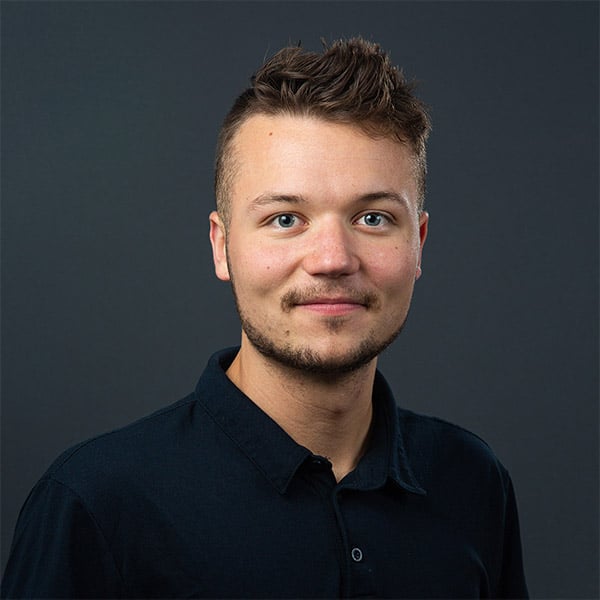 Bluestem Media builds attractive websites that make more sales and give a good image to small businesses.
We believe that every small business owner should have an attractive, sales-generating website.
We have crafted attractive, lead-generating websites for many hard-working small & medium-sized businesses.
Our web design and SEO services have worked for many small businesses, they will work for you, too.