Add a header to begin generating the table of contents
10th Anniversary of Bluestem Media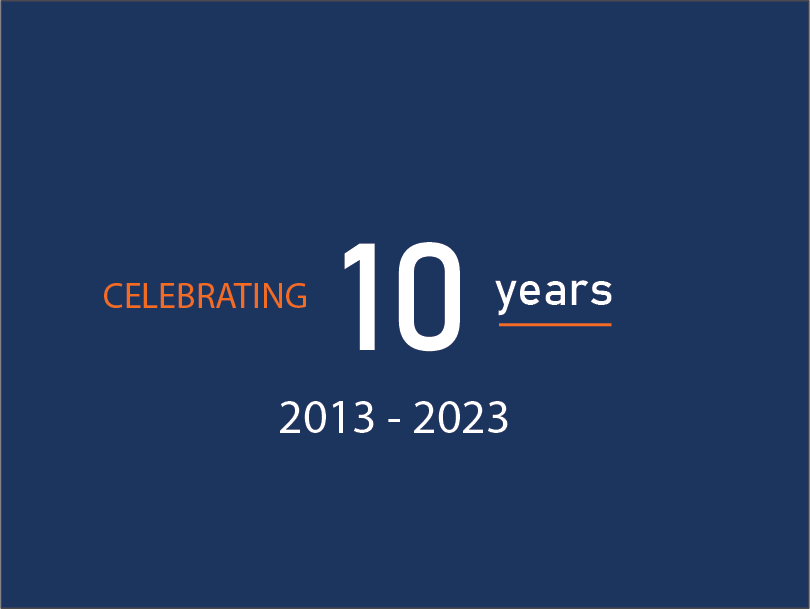 Bluestem Media is celebrating ten years of business this October.
Bluestem Media LLC was formed on October 13, 2013, in Minnesota. Formerly known as "EW Web Design", Bluestem Media was started as a full-time venture by Eric Wiinanen to provide web design services to clients in the Fargo-Moorhead area.
In 2019, the business was relocated to Navarre, Florida. The Wiinanen family put down roots and developed a client base in the surrounding area, while still maintaining client relationships in the FM area. 
Some highlights of the past ten years:
80+ website projects
Helped clients in North Dakota, Minnesota, South Dakota, Florida, California, and Alabama
Successful relocation from Minnesota to Florida
Hired employees, including full-time staff
Expanded product offerings from websites to photography, video editing, server maintenance, SEO, email marketing, eCommerce websites, and logo design
The core strategy of Bluestem Media has always been two things:
Work hard every day.
Have the best down-to-earth customer service experience possible.
In an environment where many small marketing businesses have either gone out of business or have been swallowed up by larger brands, Bluestem Media is still standing strong 10 years later.
We look forward to delivering value and results to our clients over the next ten years.
To celebrate 10 years, we are offering 10% off website design packages and 10% off website redesign packages through the end of the year (12/31/2023). If you've been thinking about designing a website, or haven't had a redesign done in a few years, now is the time!
Get started on this page: