Web Design for Agriculture
Agriculture, farming and Ag-related business needs solid web design and digital marketing strategies to compete in today's era. Whether your company builds implements and large equipment, or you are supplying small but essential parts to farmers, we can help you develop a website and marketing strategy that your hard-working customers will appreciate.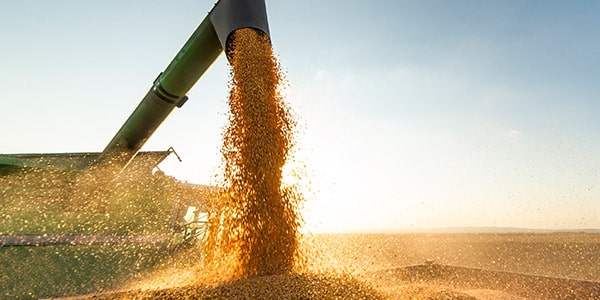 As the agriculture becomes more optimized with digital technology, your marketing should be no different. Our clients use web strategies that help them dominate their competition and gain a bigger piece of the market. Organic search traffic dominates all other channels, claiming 53.3% of all traffic. It's important to develop a business strategy that includes digital with SEO, web design, and other related channels. Research has even shown the power and importance of digital marketing as a form of PR in the agribusiness space.
Clients we serve in Agriculture
Key services that make the farm business better
Web design: We craft custom website designs for every client, ensuring it is functional, beautiful and responsive.
SEO: Making sure your website is displayed in Google, Bing, DuckDuckGo and other core search engines.
Digital/online marketing: Our team looks at each channel of digital marketing and discusses best pracices for email marketing, social media, Google Business Profiles, and more.
User experience design (UX): It's important to reflect competence in the agricultural space. The way your website looks can reflect the quality of your work in the shop or field field. We pay attention to how your brand is perceived through the design of your website.
eCommerce design: Ag-adjacent businesses like parts suppliers and engineers need places to sell directly to customers. We can help you do inventory management, payment processing and more.
Content management system (CMS): Developing content related to your business is an important part of the overall strategy for your farm or farm-related business. We can help you set up a content system that is easy to use and repeatable...so you can produce the best blogs and content.
Web hosting: Secure, reliable, fast hosting for your website.
Maintenance and support: Our team will help keep everything updated on your website, including security, plugins, backups, etc.
Graphic design: Our team can create custom brand logos, images, infographics, icons, and other visual elements for your website.
Mobile-friendly Ag websites
"Mobile first" is a big talking point in the digital marketing industry that is working it's way over to the agricultural sector. As more and more clients move to using smartphones to find products, research solutions and visit websites - it's important you have a website that is built with mobile use in mind. We develop websites that are easy to use on mobile and are a great experience. The goal is to keep users on your site and convert them to sales/leads.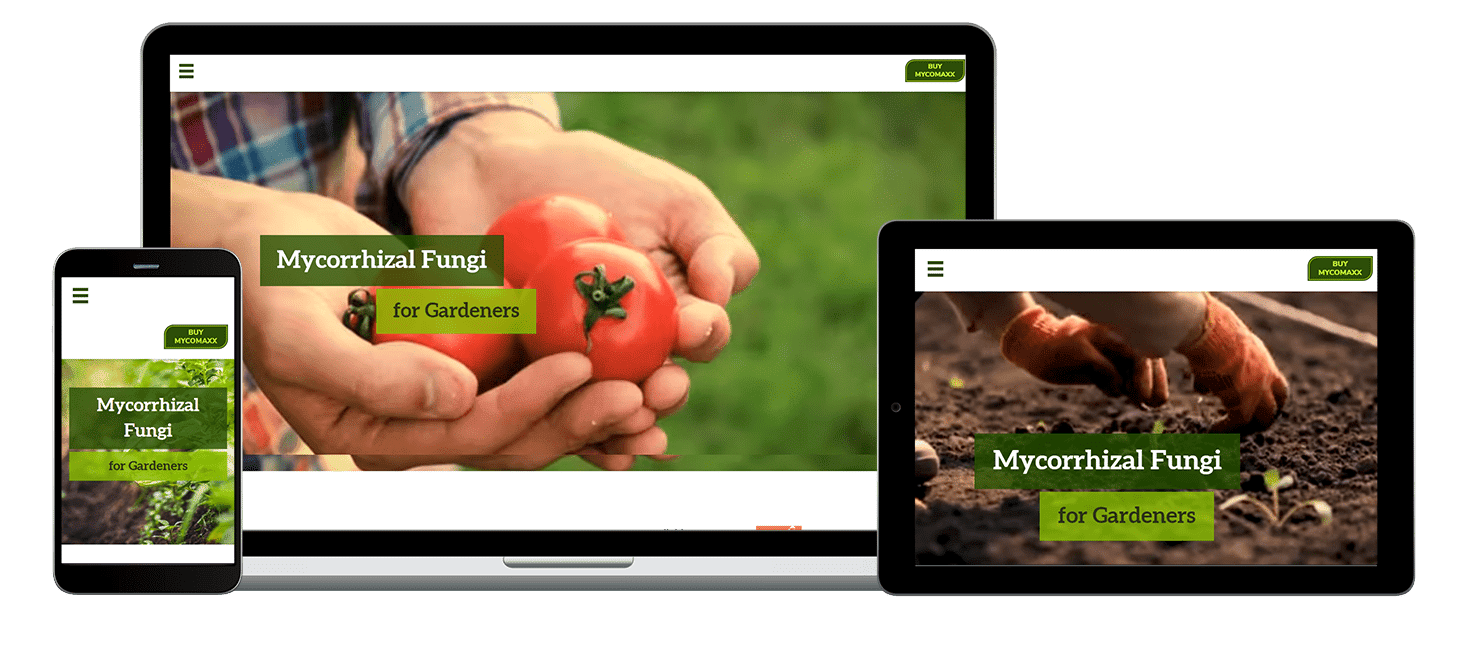 Process of building a website
Web design is the core business of Bluestem Media, and we take your project very seriously. We want to help you understand the web design process from start to finish.
Scheduled Zoom meeting- we schedule a Zoom meeting to go over what you are looking for and what goals you have for your online marketing.
Custom plan is developed - Our team creates a custom plan for you, including suggestions and design directions. This is all placed into a proposal and given to you for review.
Build - Bluestem Media builds your website, using all of our internal resources and feedback from you.
Launch - Your new website is launched. This becomes the core of your digital marketing strategy.