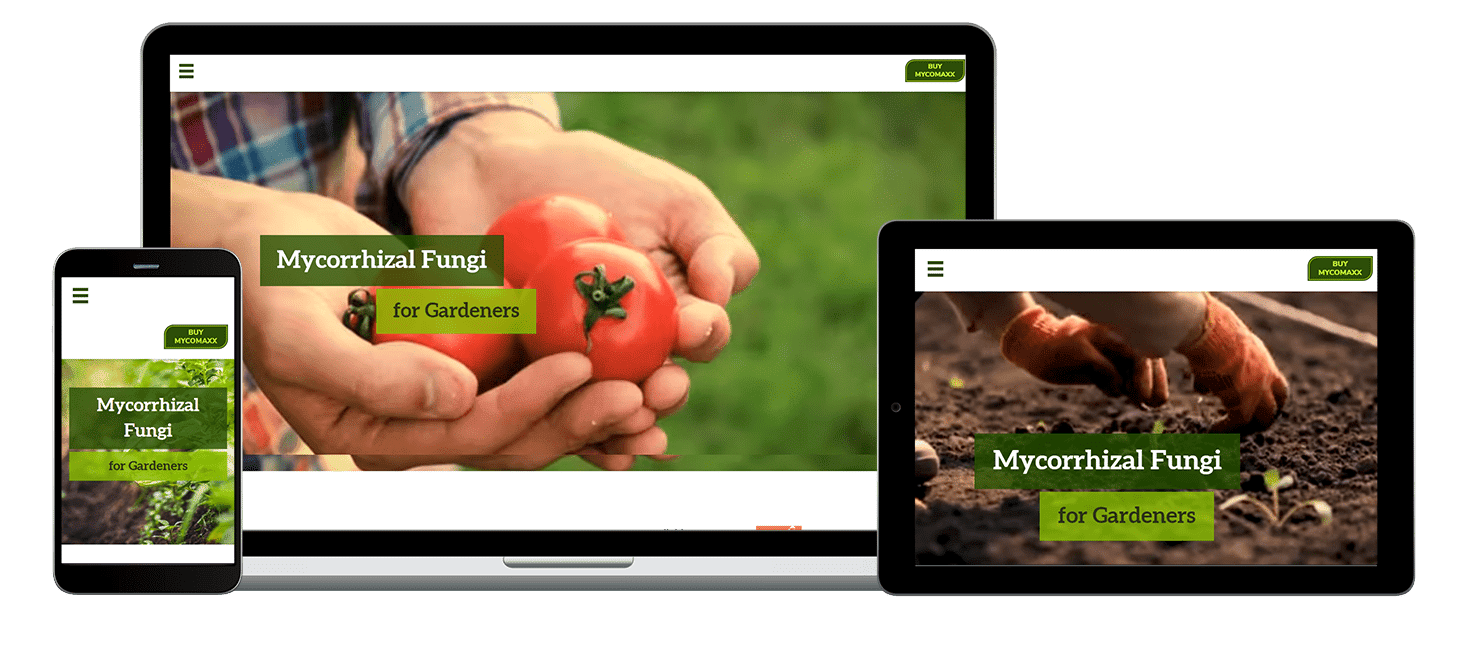 Garden Fungi is the premium developer, producer, and supplier of mycorrhizal fungi in North America. They focus on bettering soil conditions and growing larger produce for both residential and commercial gardeners. Garden Fungi partnered with Bluestem Media to create content, graphics, and video to create a better buying experience for the online visitor.
Website Services Provided:
Copywriting, eCommerce, Graphic Design, Landing Page Design, Web Design, Web Development, WordPress, and WordPress Support & Hosting
Bluestem Media is a great company to work with. They listen to what you want and deliver on their promises. Their professionalism and attention to detail sets them apart in my opinion. I used to work with a large company and it really didn't seem like they cared about my company's success but with Eric and Isaac it was the exact opposite…they care!!! Would highly recommend them!!
Created a custom looping video for the billboard area of the website. Designed to enhance the experience of a website visitor and build trust.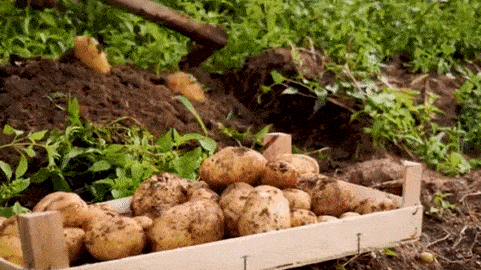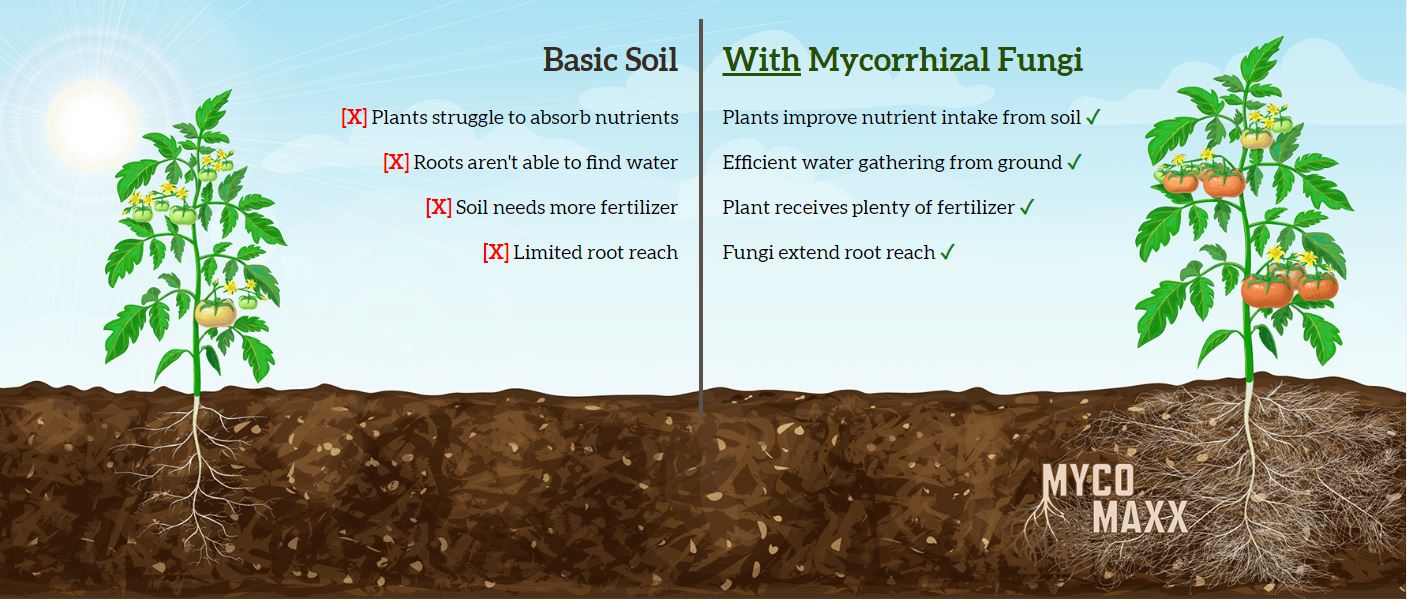 Custom infographic to describe product
Designed a custom infographic to help describe how mycorrhizal fungi works in a garden. Complete with wording, illustration and scalable on multiple different devices.
Worked to create a clear user interface on the product page. Clear call-to-action, review module, details, pricing and more.