Website Solutions for B2C Businesses
If you provide goods or services directly to customers, you need a front-facing website. We can help you set up a beautiful brochure website, set up eCommerce solutions to sell products, and help you rank your website in Google search results.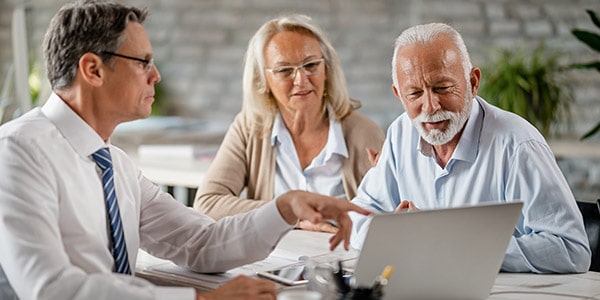 Custom installation of home backup & standby generators in Northwest Florida and Southern Alabama.