Your broken website is killing your business.
Think of all the business you are losing with a mediocre website.
Confused customers.
No one is buying.
You're losing money.
We can help you build a website you are proud of.
With each website we build, we focus on:
1. Clarifying your message
2. Building a strong SEO presence
3. Delivering a stunning design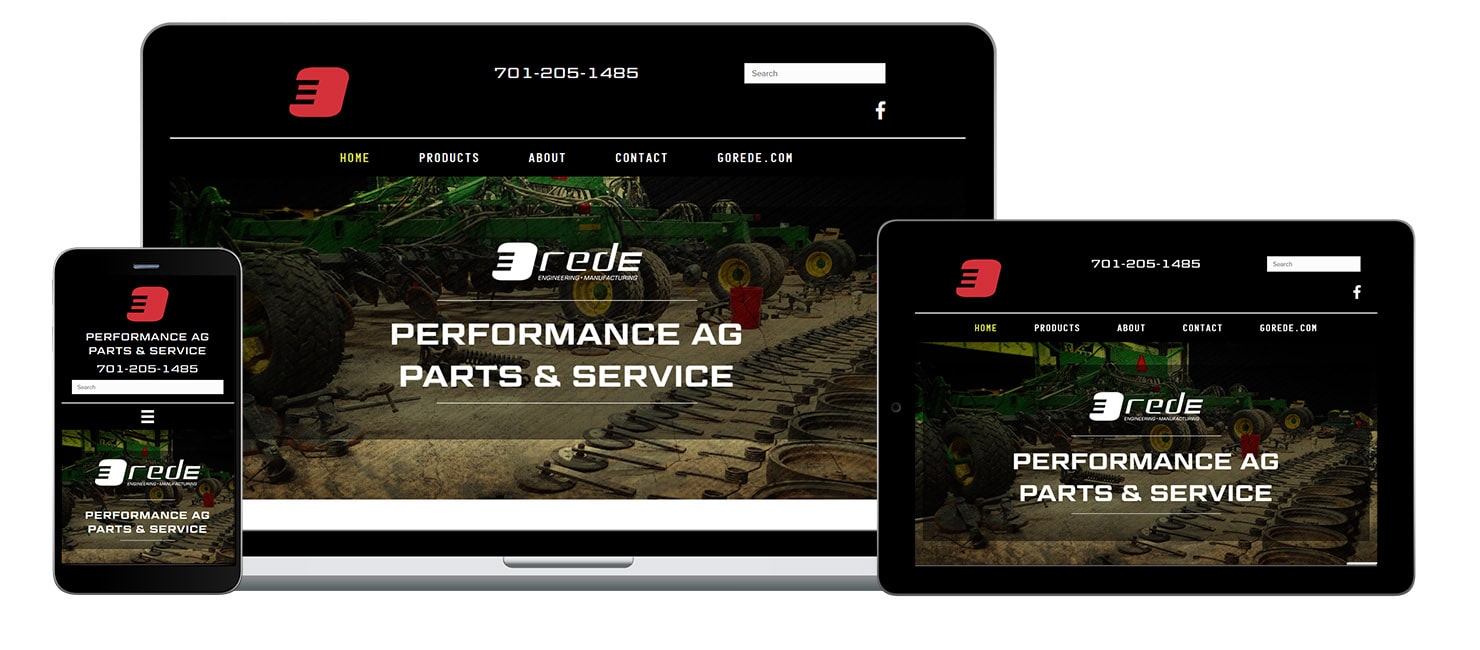 What to Expect from Bluestem Media
At Bluestem Media, we value the relationship that we'll build with you.  We will deal honestly with you and recommend the exact services you need.  We also won't slide in over-inflated rates and hidden fees - we're straight-shooters.  Our goal is a happy, long-term working relationship with you.
We are grateful to have qualified team of designers, developers, and content writers here to serve you.  Our team is composed of both Bluestem staff and contracted specialists, all with a mission to build you an outstanding website. Bluestem Media uses the latest technology in web design, and we specialize in analytics and search engine optimization (SEO) to make sure the time and money you've put into your website pays off.
We know you don't have time to 'figure out' your online marketing.  We will build your website so it will work for you - and keep it running, help you update it, improve it and be there for you when you have questions.  That's peace of mind.
Small businesses struggle to connect with new customers online.
We clarify your message by building a website that will grow your business & make you money.
What Our Clients Are Saying
What Our Clients Are Saying
"Our website turned out amazing and we are definitely seeing our website generate activity for our business. It is user friendly, clean and professional."